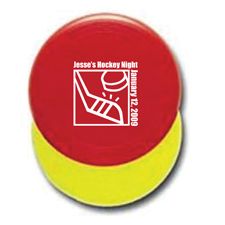 5" FLYER
Fly through the fun with flyers made of a premium material that will not break or shatter, and is food contact safe per FDA standards. 8 standard colors, jewel colors and other sizes available.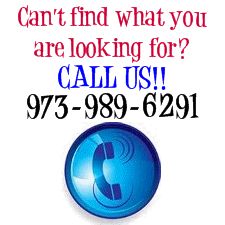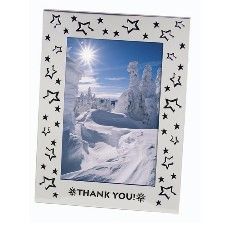 STAR FRAME

A creative way to direct guests to their tables with a custom imprint. Perfect for remembering a great party. L shape plastic frames and other styles, sizes and colors available.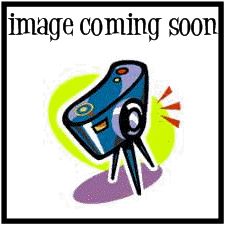 CUSTOM WATER BOTTLE 18 oz.


PETG material, BPA Free in Translucent: Charcoal or Clear with Black Lids. Translucent: Pink, Blue, Red, Orange, Yellow, Green or Purple, all with Matching Color Lids.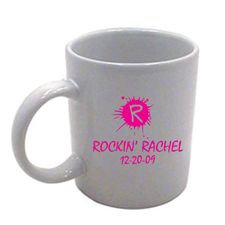 CERAMIC MUG

White porcelain traditional c-handle mug.